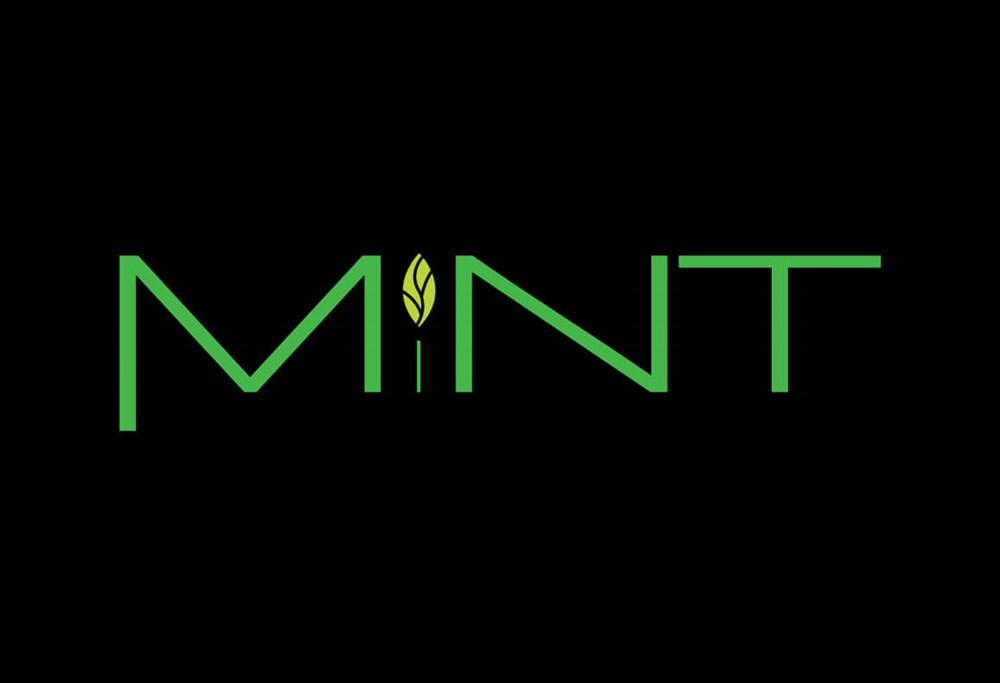 Experience MINT Dentistry
Why MINT?
Patients in Kennesaw, GA choose MINT dentistry when they want a first-class dental experience. Our luxurious practice is second to none and decorated by an acclaimed international interior designer. As you walk in, our highly skilled support staff will greet you with genuine warmth. After being called back for your consultation, you'll see that a MINT dentistry experience includes small but thoughtful amenities, like Beats headphones, the newest iPads, swanky MINT sunglasses, and flat-screen televisions.
Cutting-edge Technology
Our facility is fully equipped with the latest technology that has been tested and approved by our board-certified dentists and oral surgeons. MINT dentistry has chosen to furnish our office with the highest quality tools, technologies, and materials available, but we will never pass along the expense to the patient. Poor-quality materials can cause tooth sensitivity and do not last as long and look less attractive. MINT is proud to be free of metal and mercury and will not make any of our restorations with metal or mercury.
Dentistry in Luxury
When you enter the procedure rooms at MINT dentistry, you'll sit in one of our treatment chairs with a massage feature, which will help you stay comfortable during your treatment. Our board-certified doctors are trained and experienced in administering many sedation dentistry options to help you with any dental phobias or fears. A luxurious experience means that MINT dentistry patients feel cared for and prioritized, whether they're here for a routine exam or oral surgery. Every member of our team is trained diligently to ensure you are comfortable from the moment you walk through the door.
Same-day Treatment
We understand that time is valuable, and we are diligent about problems with scheduling that can arise due to regular exams and cleanings. That's why, we schedule each appointment with extra time to address common dental issues right after they are identified, helping you avoid multiple trips to our office. Because our practice is dedicated to using high-quality materials, dental procedures provided at our Kennesaw, GA practice will keep your mouth healthy for many years.